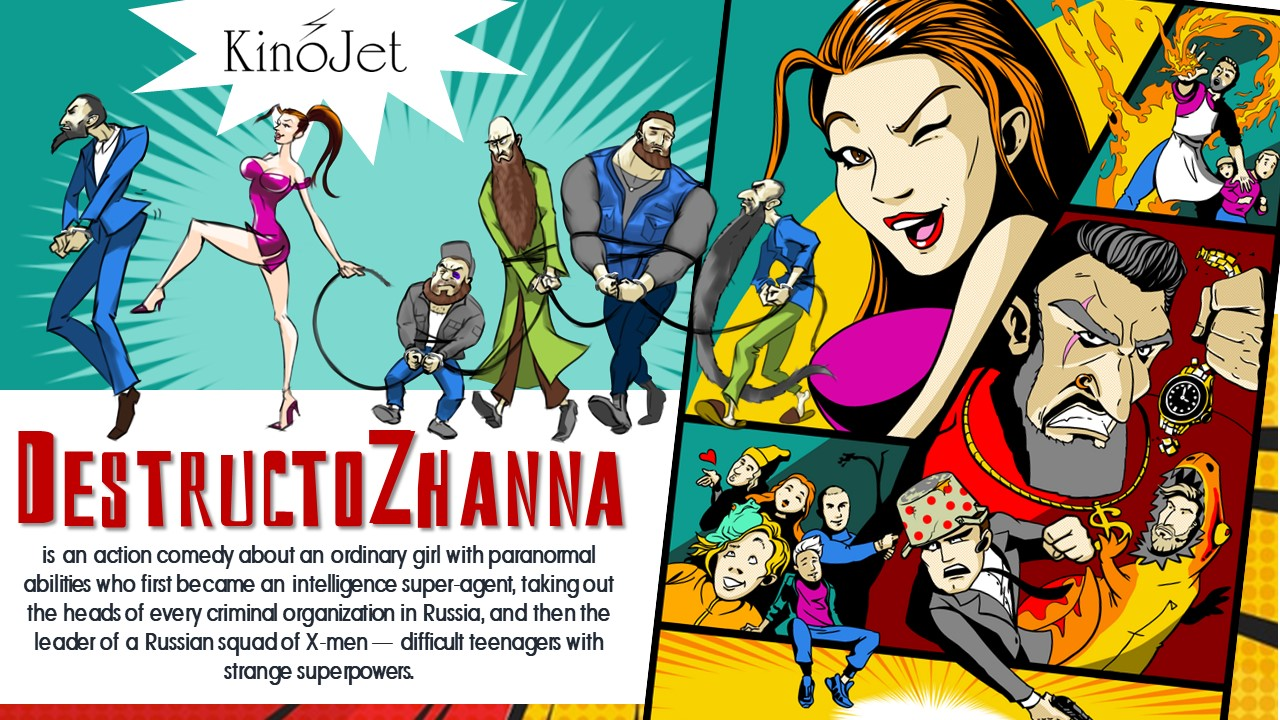 Destructozhanna
Web Series (Pilot)
8 minutes
Zhanna has an ability to read other people's thoughts and move objects with the power of mind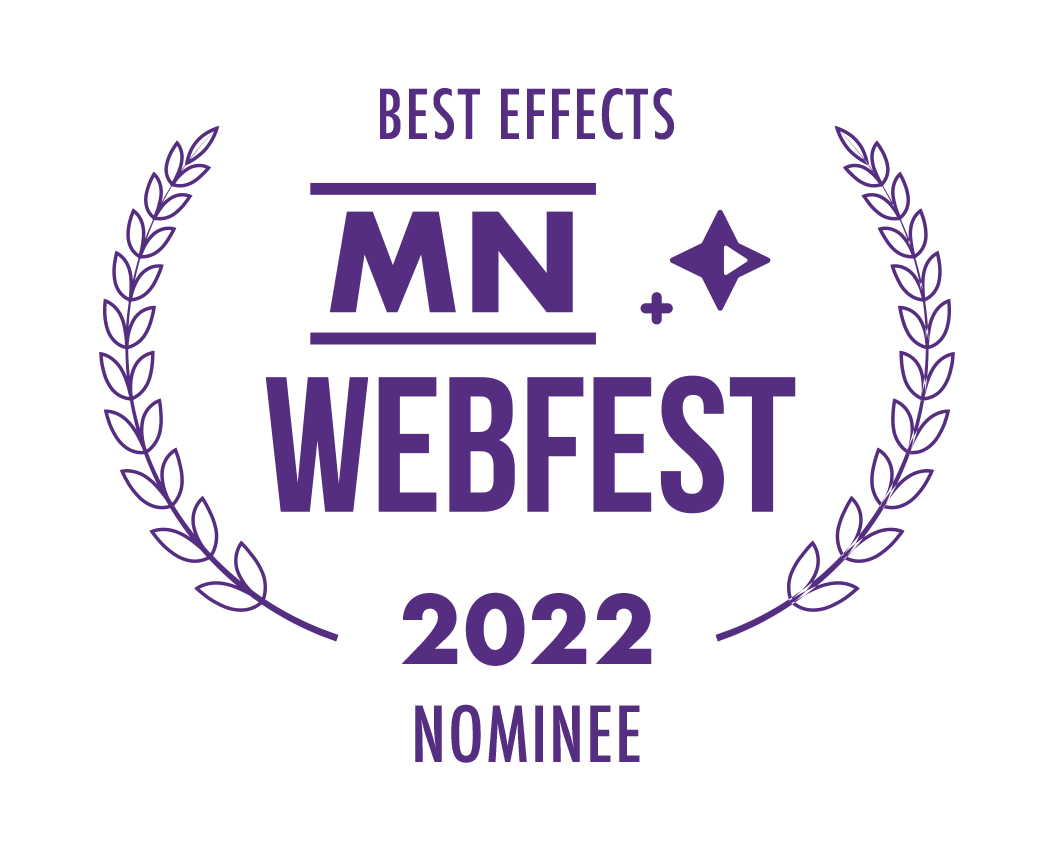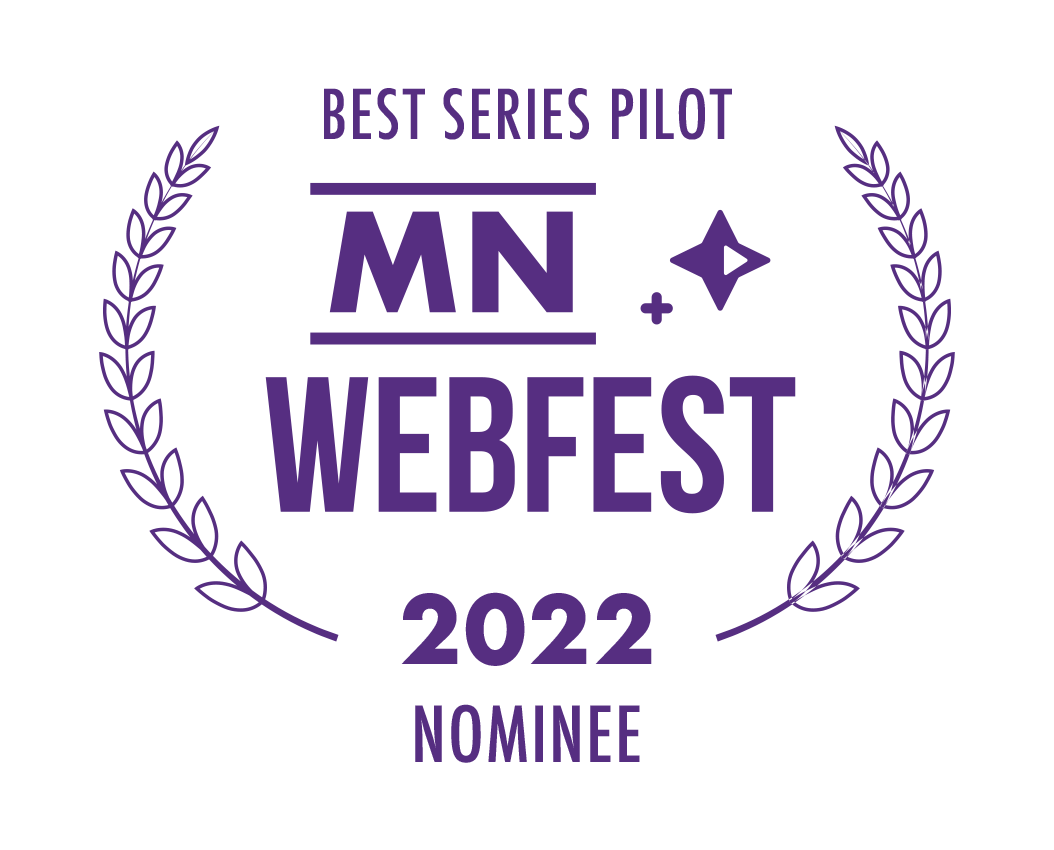 Zhanna is a pretty young woman, around 25-30 years old, a "girl-next-door" type. She shows no signs of big-city glamour, hotshot career, or strong character. She has a husband, two children, and an ordinary life in a Moscow apartment. The only thing that makes her different is her ability to read what other people's thoughts and move objects with the power of mind. So, she becomes an intelligence super-agent.
Zhanna is confronted by hapless CIA agents who are also trying to recruit Zhanna.
They don't give up hope even after Zhanna uses her superpowers on them.