World Premiere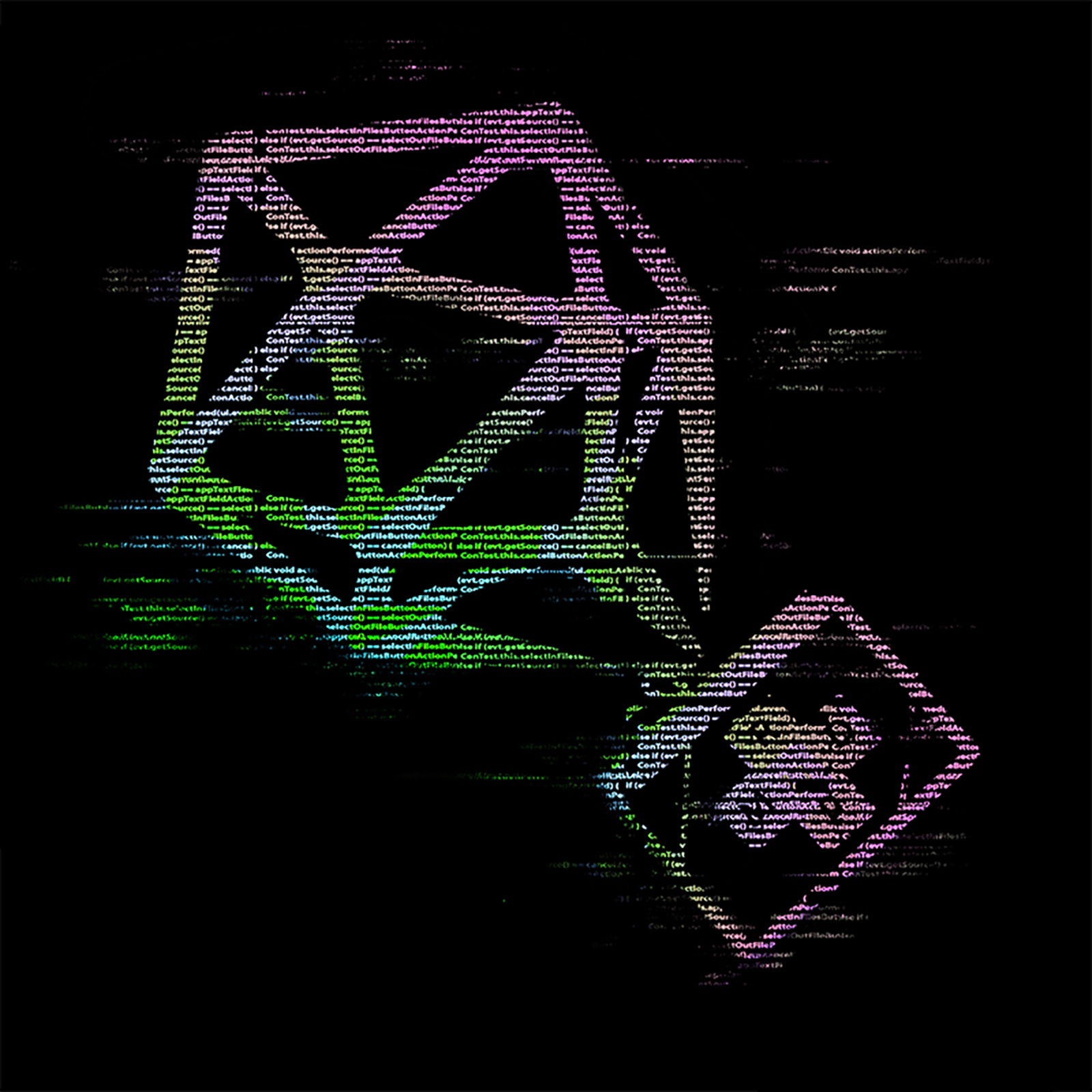 Doomed To Repeat
Podcast (Actual Play)
150 minutes
An immersive actual-play experience that grabs hold and doesn't let go!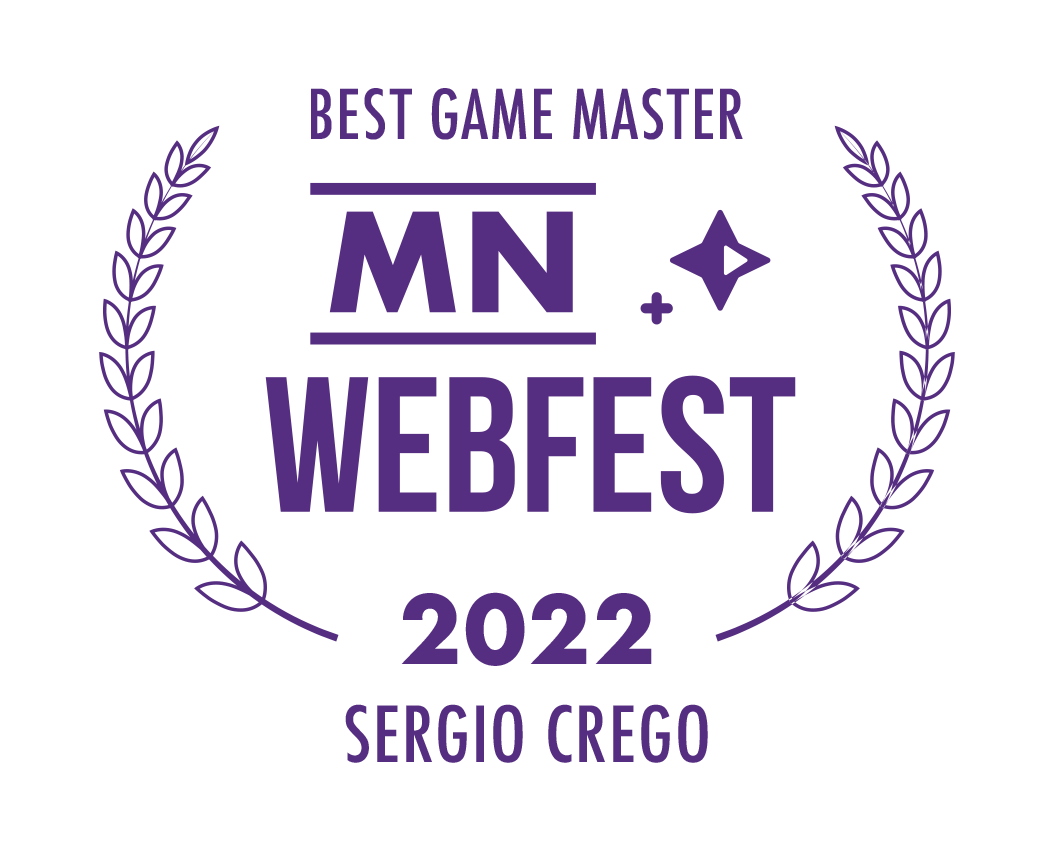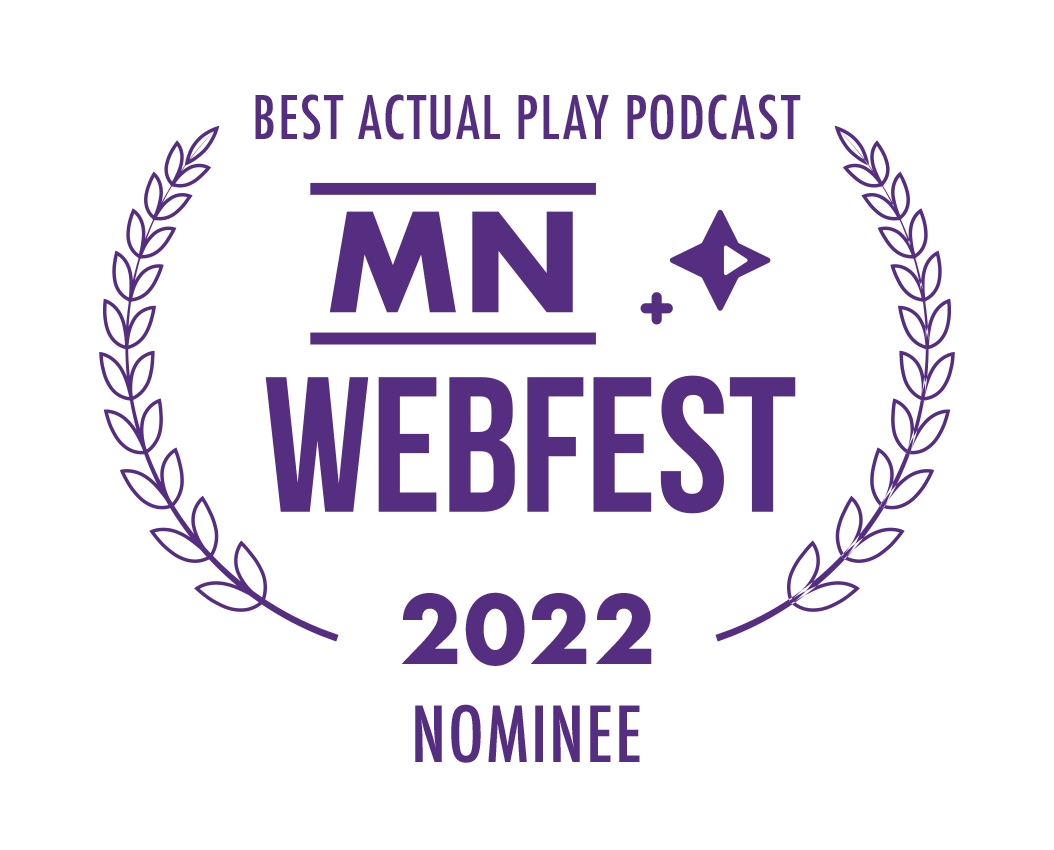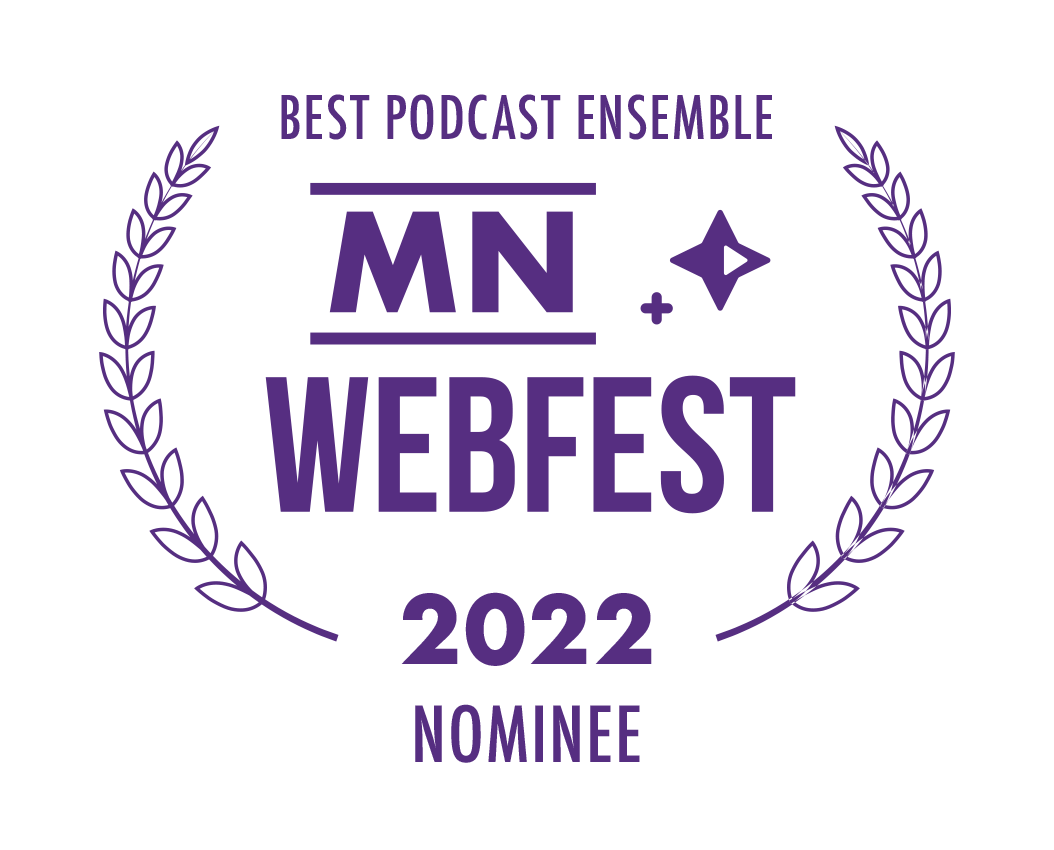 Doomed To Repeat is an actual-play podcast that builds an improvisational horror story using the Ennie award-winning tabletop roleplaying game, Delta Green.

The story centers around six "agents" working for the secret US government conspiracy known as Delta Green. For nearly a century this conspiracy has sacrificed countless agents to fight against very real unnatural horrors. These Eldritch truths must be kept hidden from the world at all costs.

However, when your organization's motto is "Scientia Mors Est" (knowledge is death) the bookkeeping can get messy and the unnatural is never truly understood.

That is, until our agents are assigned by their case officer to a new project known as operational PERENNIAL. The objective is simple; piece together the sordid history of their organization in order to better understand the vectors they face and how to stop them. After all, if we can't learn from our past we are doomed to repeat it.

The submission provided is episode 1 of arc 1 in which the agents investigate a recently deceased retired agent who may hold clues that can help their operation. It is a good example of the strong sound design, the compelling interplay between players, and ratcheting tension consistent throughout the entire show.

Doomed To Repeat has recently completed a second arc and due to popular demand, a third arc is in the works.