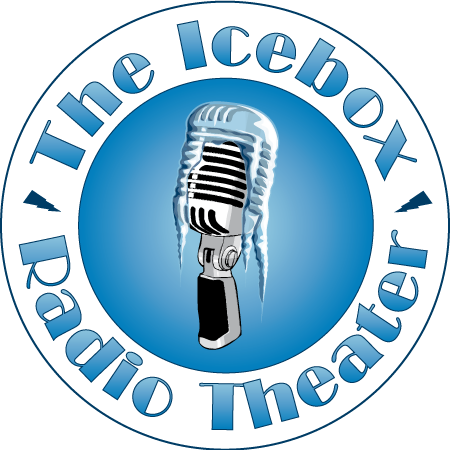 Frozen Frights: Sweep.
Podcast (Narrative)
40 minutes
A man recovering from a car crash claims he was chased by ghosts from his family's past.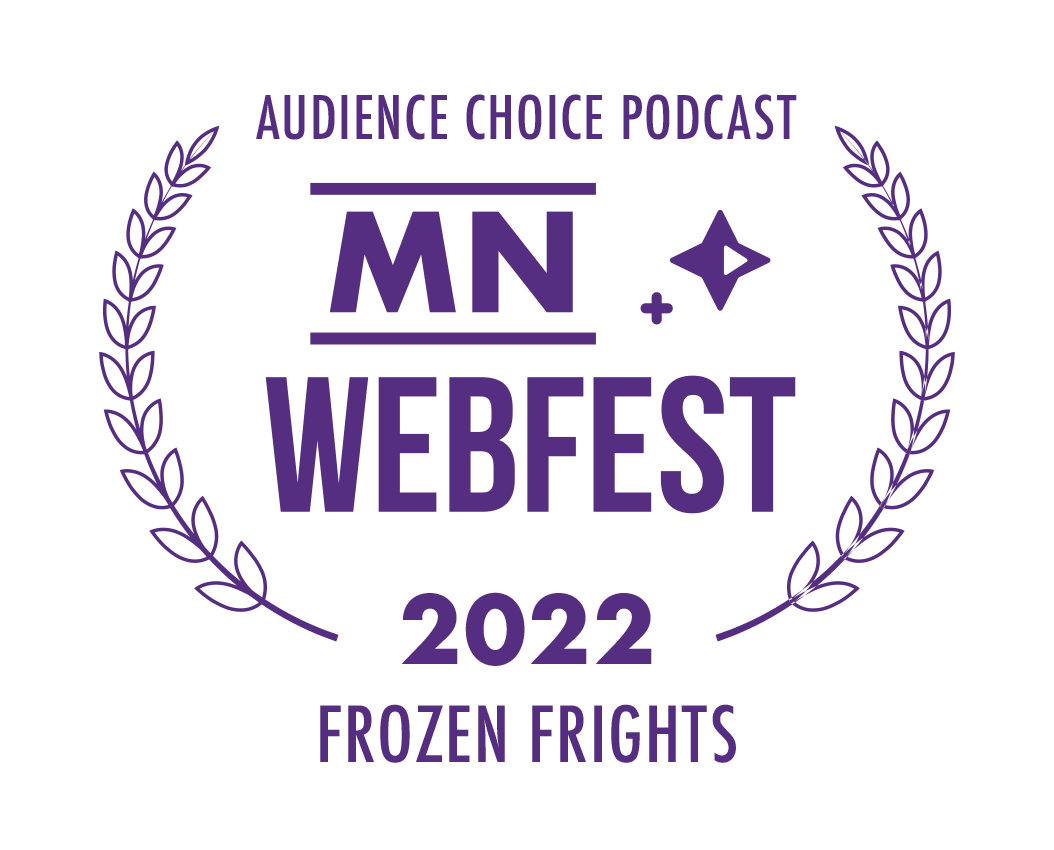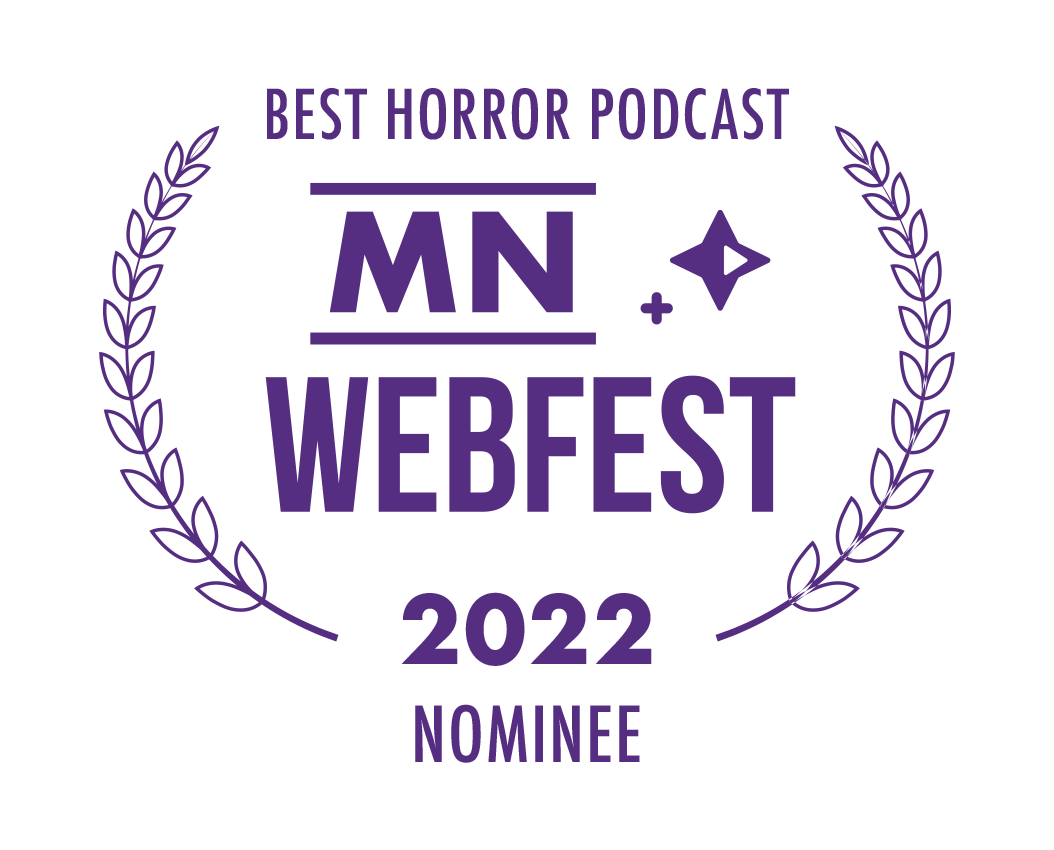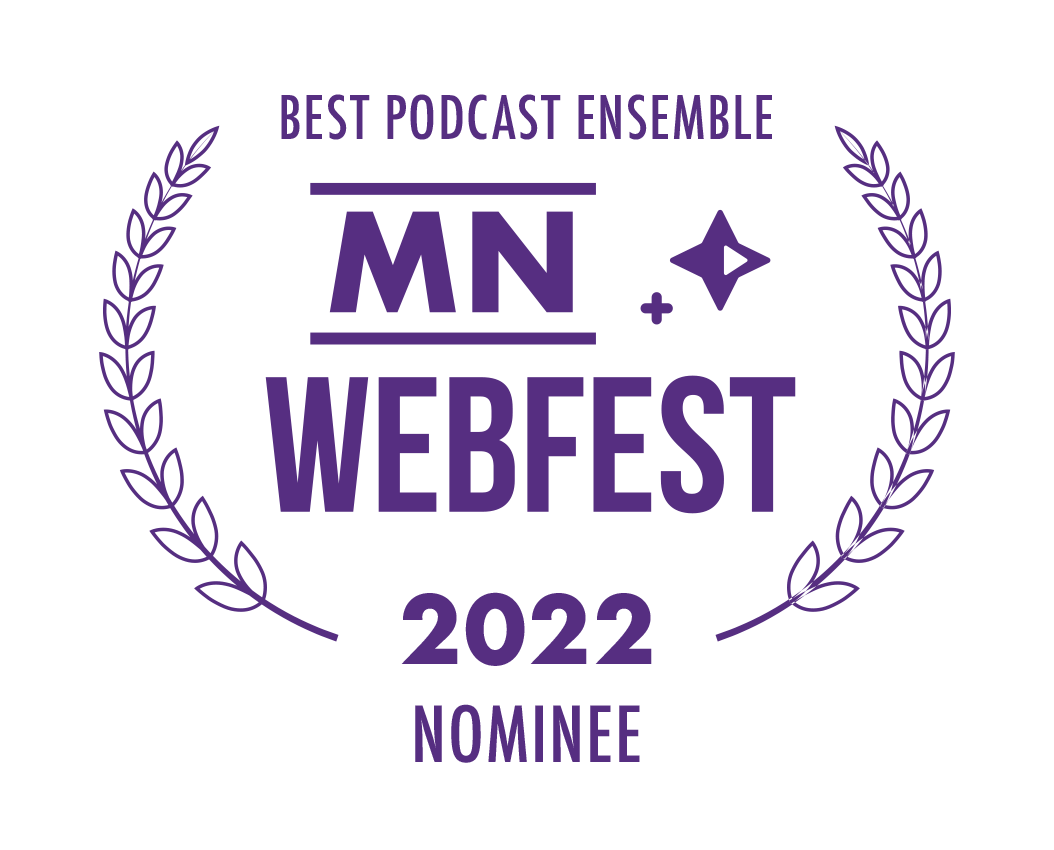 A detective interviews an accident victim who claims his car accident was caused by the ghosts of his grandmother and her lover who stared at him as he drove away.