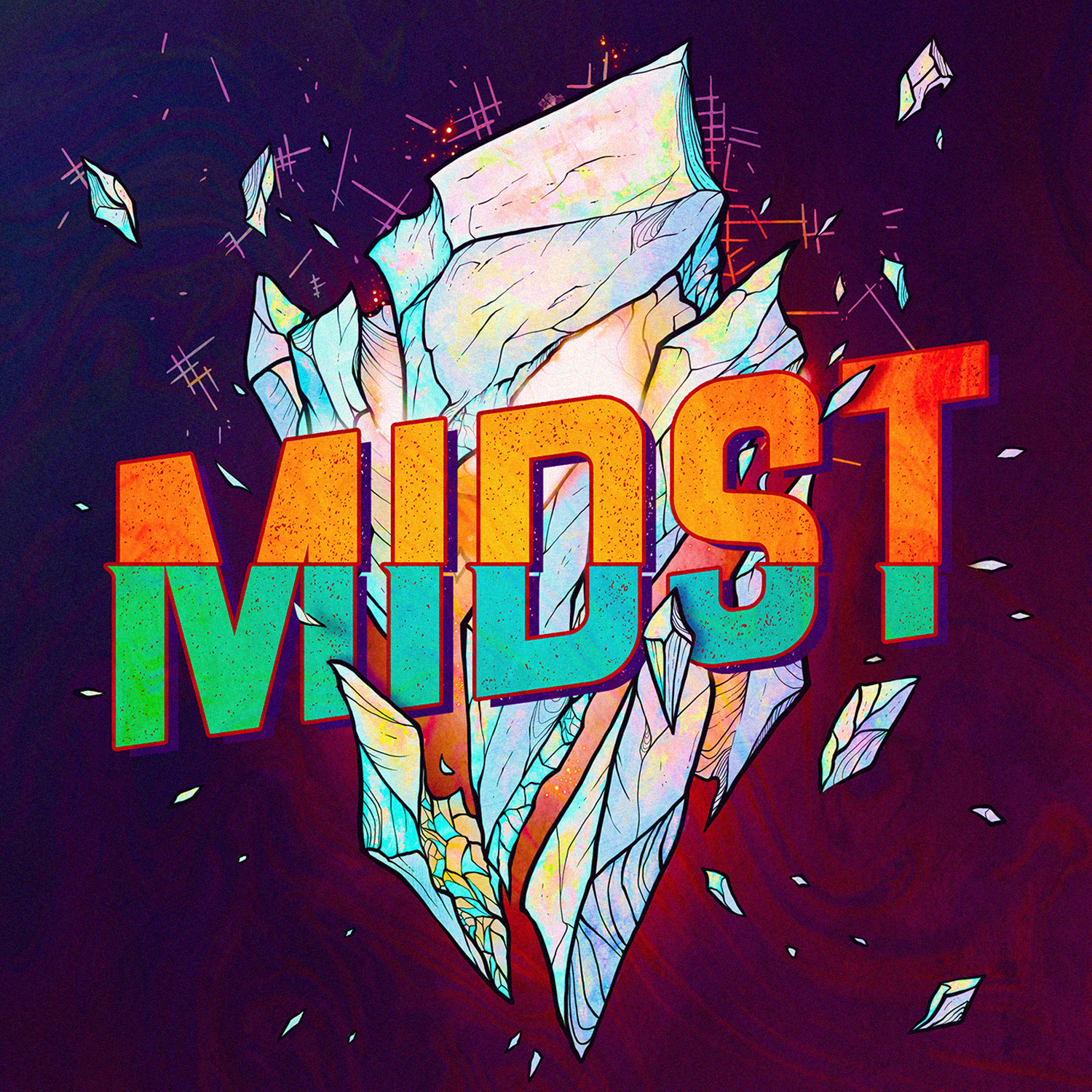 Midst
Podcast (Narrative)
26 minutes
Three mischievous narrators spin a surreal, reality-bending, sci-fantasy space western about a crotchety outlaw, a struggling cultist, and a diabolical bastard making awful decisions in a world on the edge of disaster.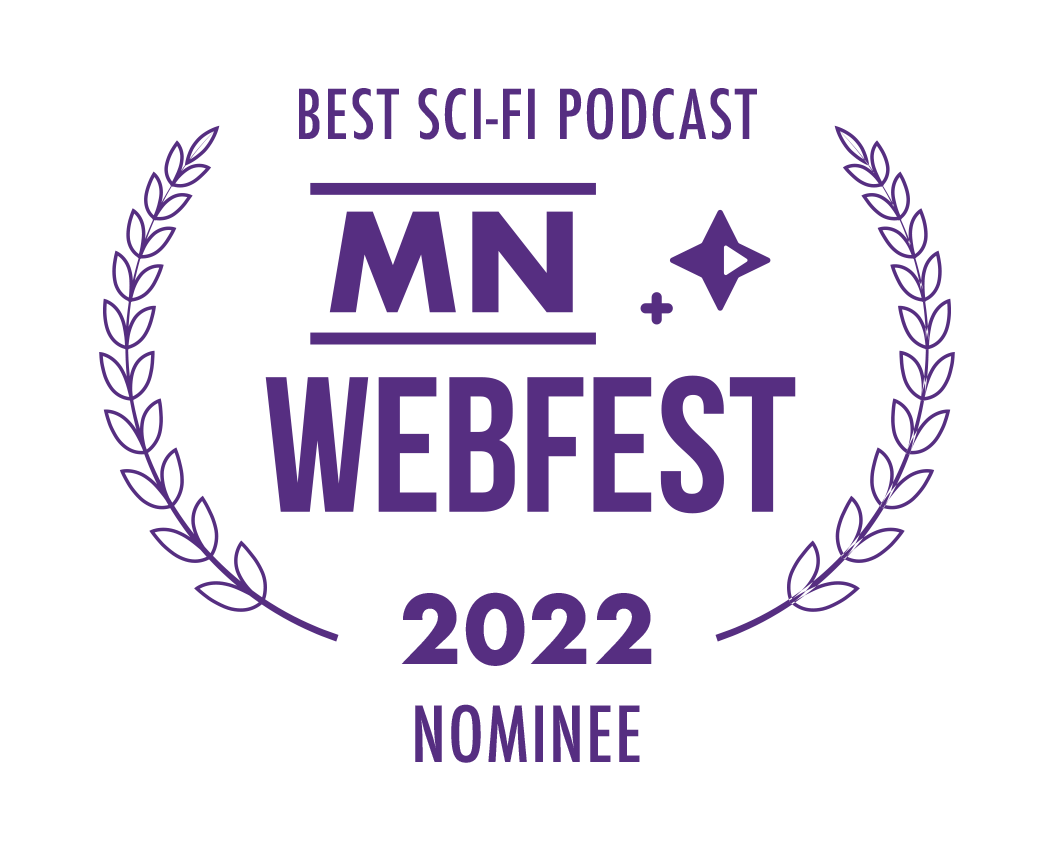 When you're starting a new life for yourself on an otherworldly frontier, the last thing you need is for the moon to fall out of the sky, reality to eat itself alive, and heavily-armed interplanetary bureaucrats to decide to murder you.
UNFORTUNATELY, IT'S JUST ONE OF THOSE DAYS.
Midst is an ongoing dramatic audio series performed for the enjoyment of your head's ears and your mind's eyes.