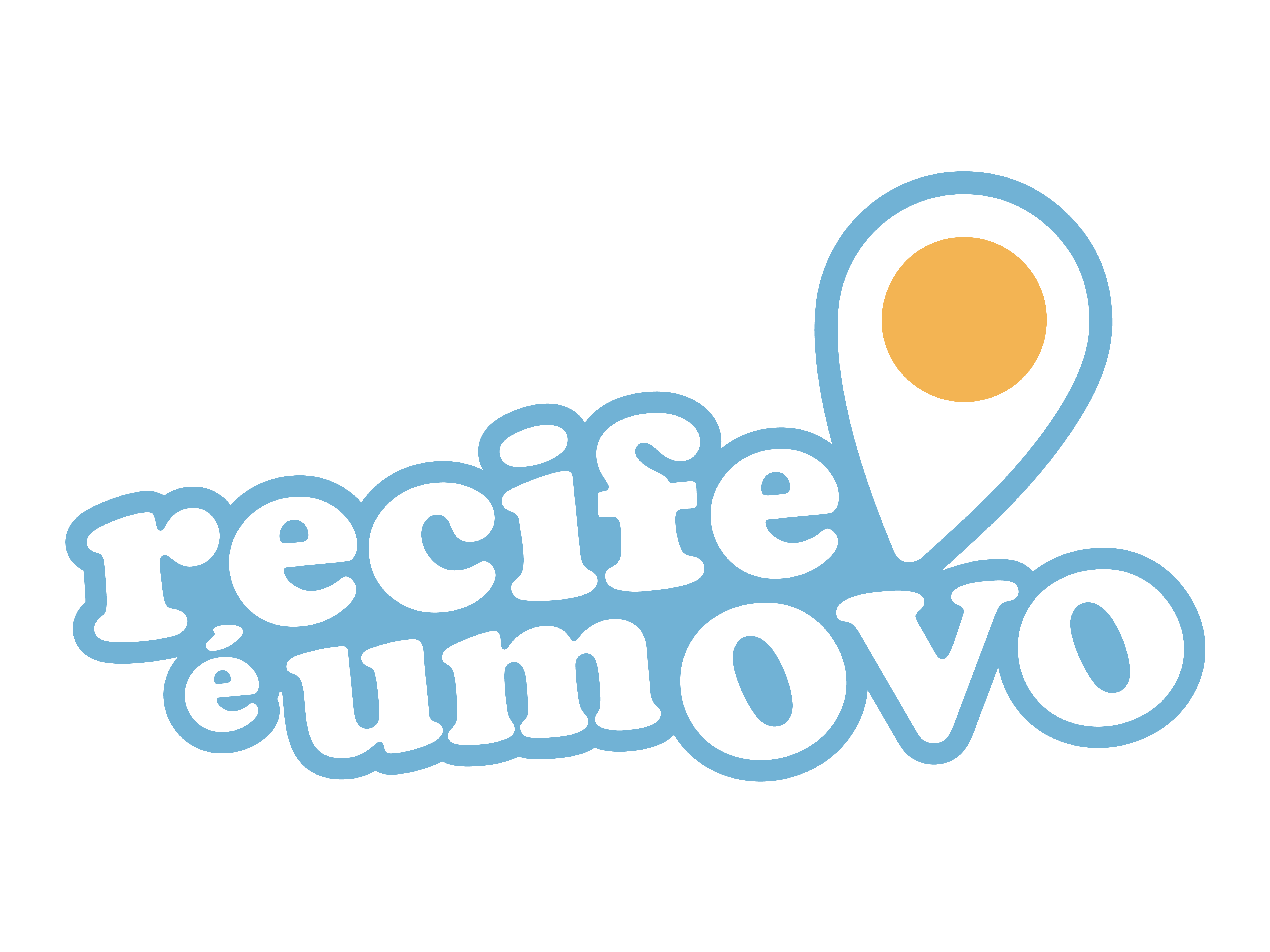 Recife é um ovo
Recife is an egg
Web Series (Season)
9 minutes
Recife is an egg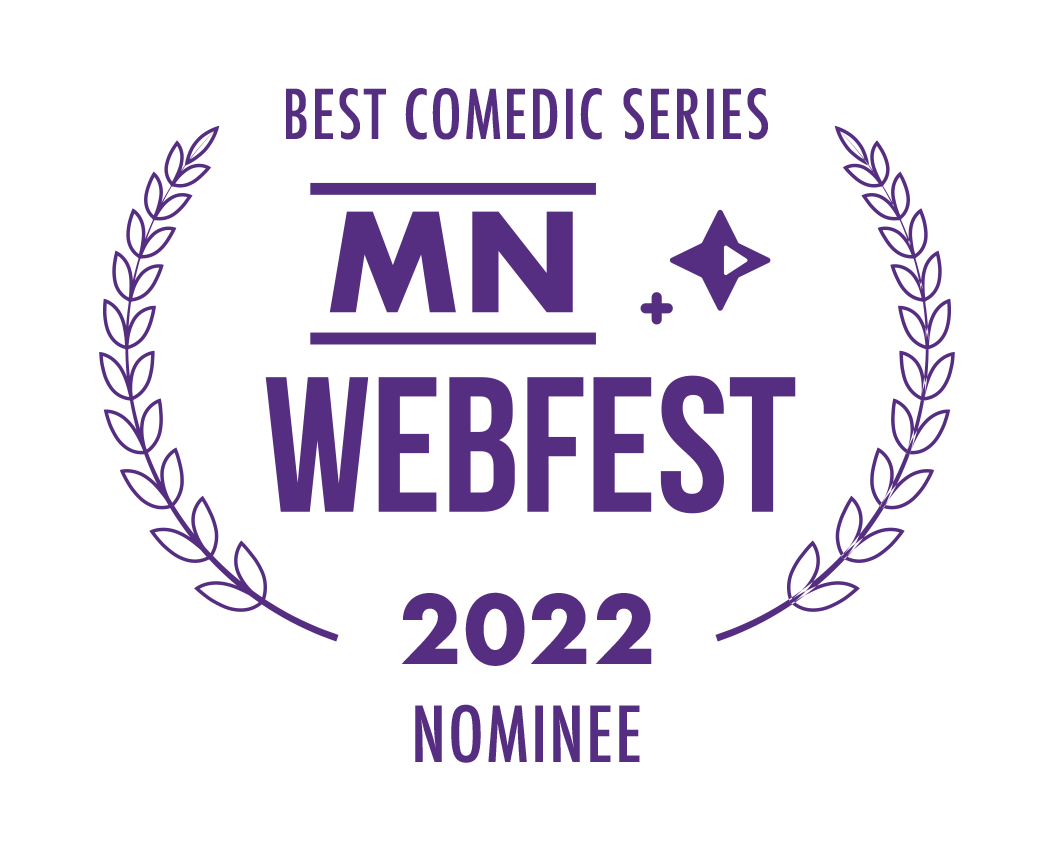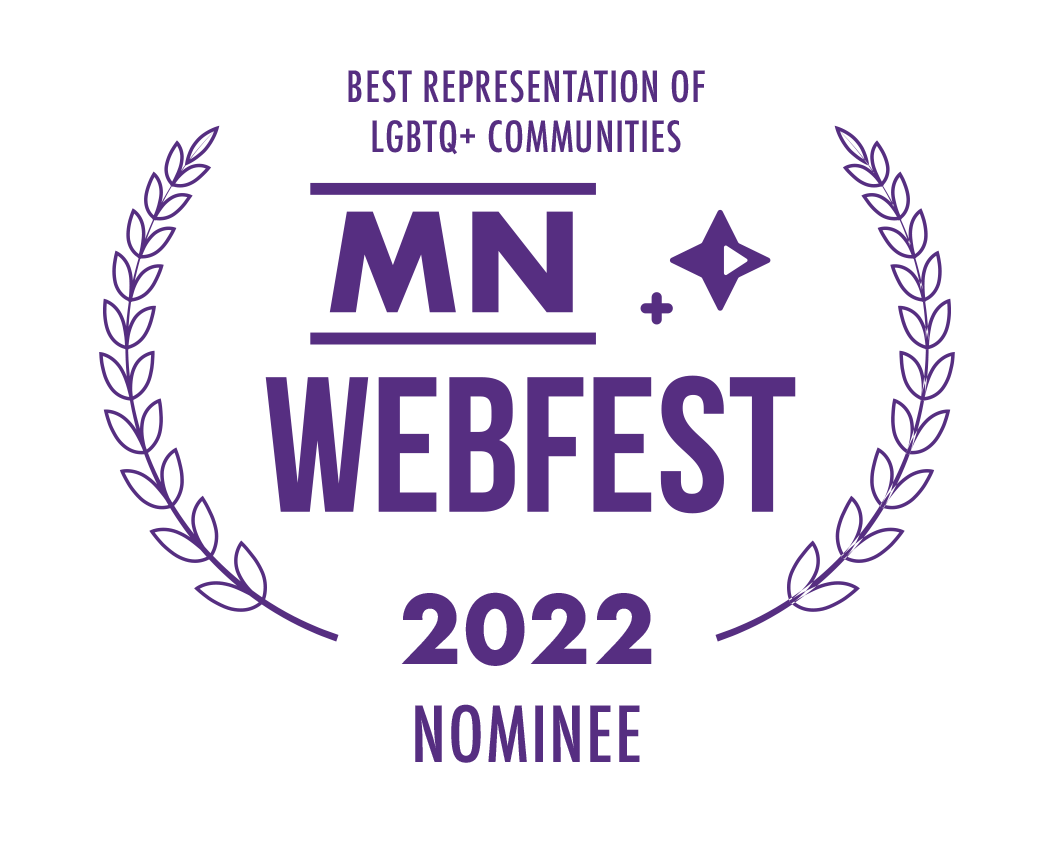 In "Recife is an egg", Alice is dating João Victor, still loving Helena, who is just back to town to be João Victor's boss.

"Recife is an egg" is a very popular saying in Recife city, Brazil. In spite of being a capital state, we feel that the city is so small that everyone knows each other, and maybe have dated the same people.
SINOPSE:
"Recife é um ovo!" conta a história de Alice, que ama Helena, mas namora João Victor. A história se baseia na expressão que se alcunha, afirmando que os encontros e desencontros na cidade são extremamente frequentes, beirando a um absurdo cômico.

Após o retorno de Helena a Recife, Alice questiona seus sentimentos por João Victor. Tentando manter o relacionamento, o jovem por sua vez investe na harmonia do casal, sem saber que a partir de agora será subalterno de Helena, exatamente a pessoa pela qual Alice é apaixonada.